For more information contact :

Teresa Hernandez

215 S. Santa Fe Ave, Suite 102

Salina, KS 67401

(785) 404-6065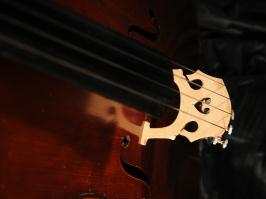 Click here to enlarge the picture.

To sign up for music lessons, click on the "Forms & Policies" page and complete the application form for private lessons, group lessons or the Tripods classes. You can either print off the form and mail it back, or you can email it back.

To contract with the Quarteto Musica Bella, use the contact information above.


the Great Playn's Music Program 215 S. Santa Fe, Suite 102 67401 (785) 404-6065 teresah@greatplaynsmusic.com